Japan Tour 2016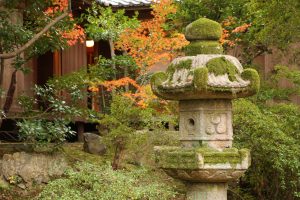 Traveling to Japan is always a deeply enriching experience. There is so much to be learned from their traditional culture that can still be found present in the Buddhist temples, Shinto shrines, historical streets of Kyoto and the villages throughout the land.
My journey to Japan have been filled with learning their culture, like the Japanese bamboo flute, the shakuhachi, as well as sharing my own journey of music, with concerts and workshops in Tokyo and Kyoto.
Musical Highlights:
Performing at 

Dannoh-horinji

, a Jodo Buddhist Temple in Kyoto.
Performing as the concluding artist at the annual Tokyo Sangeet Mela 2015- Japan's only all-night concert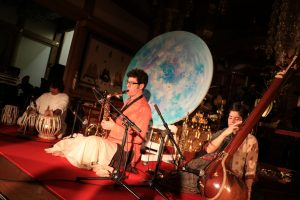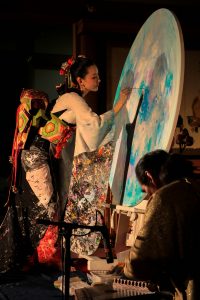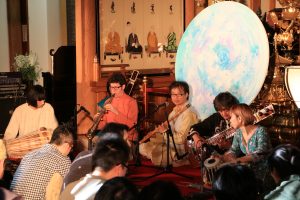 Indian Classical Music Baithak's in Kyoto, Tokyo and Kato City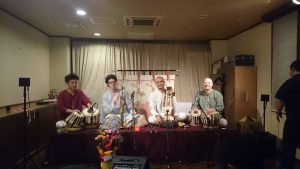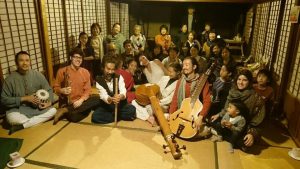 Indo-Jazz Workshop at one of Japan's most reputed institutions of music, Kunitachi College of Music, Tokyo.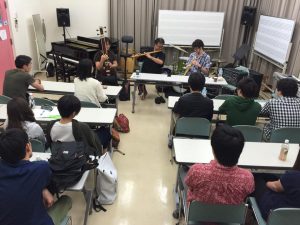 Learning Shakuhachi and the Art of Suizen- the Zen path of blowing ('sui') enlightenment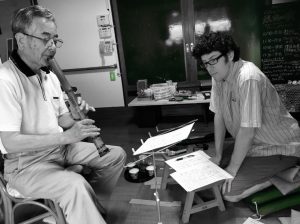 On a mystical meditation with chanting Zen Monks. The ceremony was over an hour of the most beautiful and musical chants I have ever heard. Transcendental vibrations into the Japanese soul and spirit!